SULT1A1:
IT'S YOUR HAIR,
ONLY BOOSTED
CLINICALLY-PROVEN HAIR ENZYME ENRICHMENT
MINOXIDIL  SULFOTRANSFERASE ENZYME BOOSTER
SULT1A1 is the name of the minoxidil sulfotransferase enzyme found in human hairs. 
The amount of the SULT1A1 enzyme differs between people. 

Scientists discovered that a low amount of the minoxidil sulfotransferase enzyme in hair is associated with poor response to popular hair products.
The SULT1A1 hair serum is a patent-pending breakthrough product clinically proven to enrich the minoxidil sulfotransferase enzymes in your hair, giving your hair the boost it needs.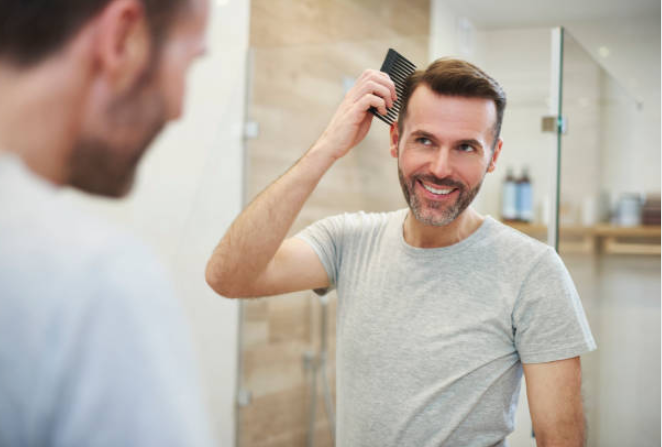 Without treatment, minoxidil is effective in 3 out of 10 people.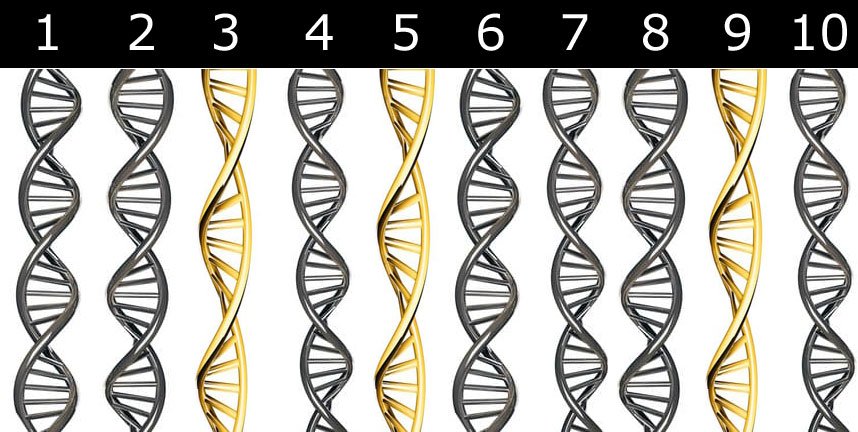 With the use of SULT1A1 the results improve to 7 out of 10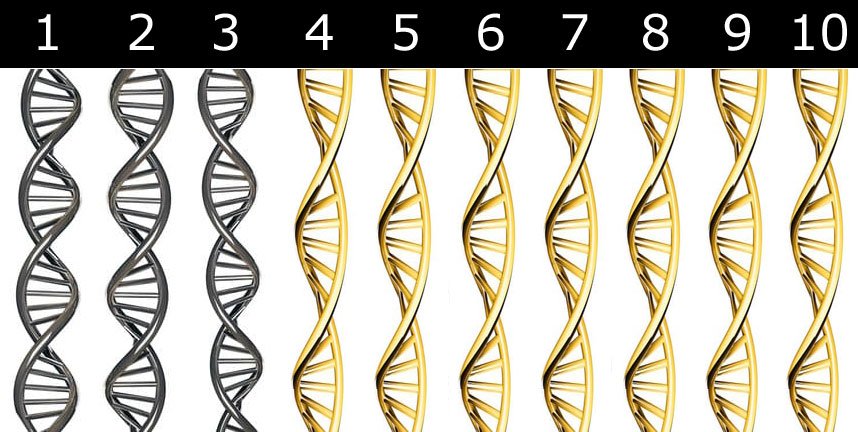 Save Up To
15
%
On Doctor Recommended Medicines
Free Shipping
We Keep the Essentials In Stock
24/7 Live Chat Support
Chat With An Expert
Quisque velit nisi, pretium ut lacinia in, elementum id enim. Donec rutrum congue leo eget malesuada. Proin eget tortor risus.
Doctor & Customer Approved
Trusted By Thousands Of Customers
"Lorem ipsum dolor sit amet, consectetur adipiscing elit, sed do eiusmod tempor incididunt ut labore et dolore magna aliqua. Ut enim ad minim veniam, quis."
"Lorem ipsum dolor sit amet, consectetur adipiscing elit, sed do eiusmod tempor incididunt ut labore et dolore magna aliqua. Ut enim ad minim veniam, quis."
"Lorem ipsum dolor sit amet, consectetur adipiscing elit, sed do eiusmod tempor incididunt ut labore et dolore magna aliqua. Ut enim ad minim veniam, quis."
Location
Your Street
California 29456
Store Ours
M-F: 8am – 5pm
S-S: 9am – 4pm